Another way we support your business from the ground up.
When your LBM facility needs an upgrade, your best choice is Sunbelt Rack products and the design experts at its sister company, CT Darnell Construction. For over 30 years, we've been designing and building LBM facilities throughout North America and the Caribbean. We've worked on hundreds of locations, and pretty much seen it all – the good, the bad, and the ugly! There aren't many challenges we haven't already faced. And we've mastered many industry best practices. So when you work with us, you tap into our vast experience.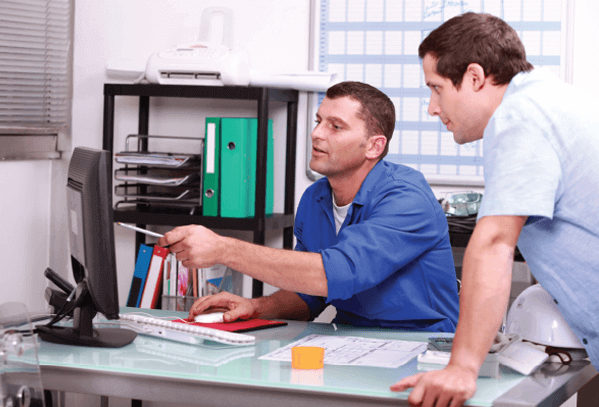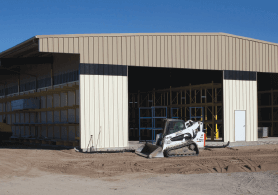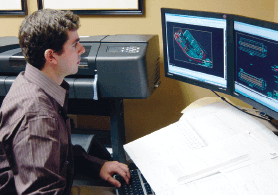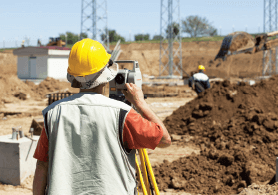 Our expertise:
LBM material-handling best practices
LBM product knowledge

Dimensions and weights
Storage characteristics and limitations

Racking system expertise
Metal building expertise
Our design services:
Warehouse building and shed design
Racking system recommendations and layouts
Product slotting and planograms
Bulk-stored and ground-stacked product layouts
Yard designs and traffic flow
Optimization and integration with existing buildings and rack systems
Engineering and architecture services (as necessary) for all of the above
Your results:
Site and space optimization
Operational efficiencies
Lower labor costs
Safer facilities
Greater customer satisfaction
A better bottom line
Your needs may be simple or complex. We will meet you where you are. And after we design it for you, we can supply it and build it. Let CT Darnell Construction be your total solution.