Millwork Storage Buildings
Our pre-engineered steel buildings for millwork production and storage facilities are available in any size or layout, custom designed to work with assembly line layouts and inventory storage, staging and shipping requirements. Designs incorporate Sunbelt Rack systems to maximize material-handling efficiencies and space utilization.
Numerous options are available, including large clear spans, integral mezzanines, unique loading-dock and truck-well configurations, various window and door layouts, choices of color for metal siding and roofing, skylights and insulation systems.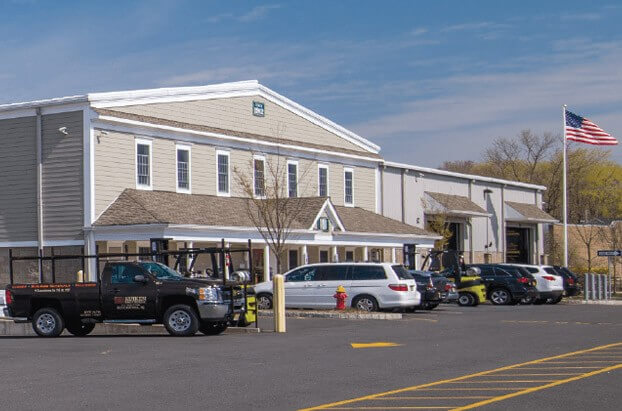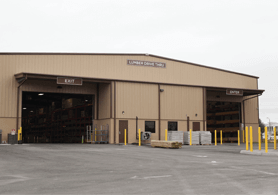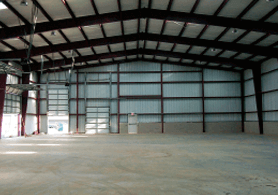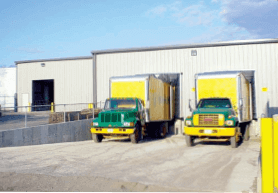 FEATURES
Available in any size or shape, tailored to your unique site and space requirements
Can incorporate a mix of retail, office, manufacturing and warehouse space
Unlimited design options — both functional and aesthetic
Engineered for your specific building code requirements
Can be part of a comprehensive Sunbelt Rack yard and site layout
Can incorporate Sunbelt Rack storage systems for maximum efficiency