McCoy's opens in Midlothian


Another great project completed for McCoy's by CT Darnell Construction in collaboration with the Embree Group!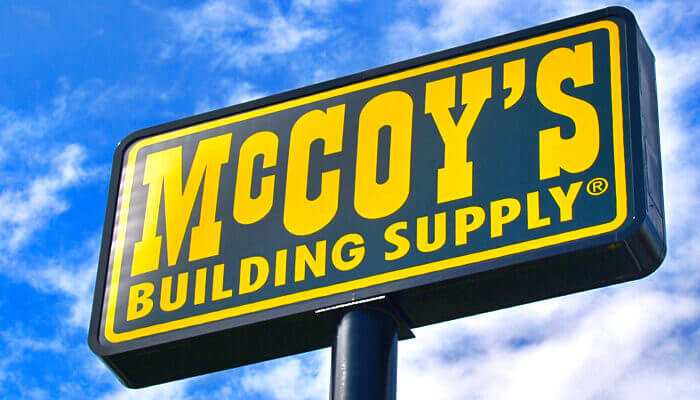 The new 18,000 square-foot store is 25 miles outside of Dallas.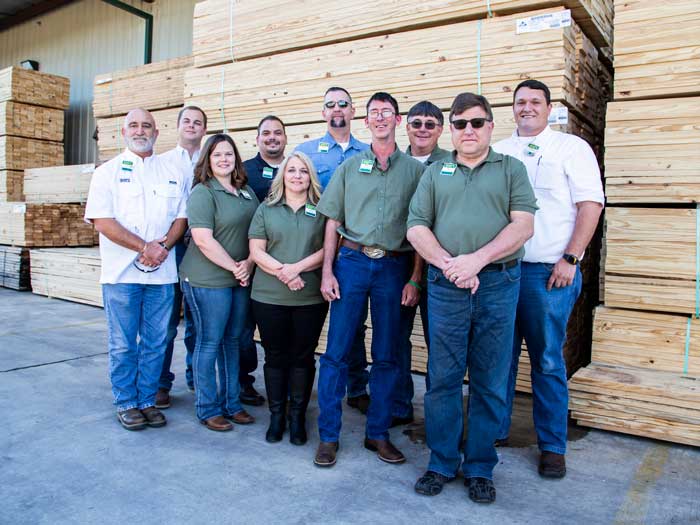 The future looks bright for core team members at McCoy's latest location.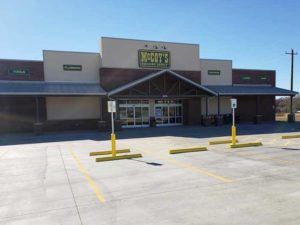 McCoy's Building Supply has opened a location in Midlothian, Texas, roughly 25 miles southwest of Dallas. The new store features 18,000 square feet of inside retail space and a paved drive-thru lumberyard. The Midlothian store serves professional homebuilders, remodelers and do-it-yourselfers throughout Midlothian and its surrounding communities.
This is also McCoy's closest location to the Dallas-Fort Worth metro market.
Manager Dan Buller who has 39 years of tenure with McCoy's leads the store team along with assistant managers Jeffrey Snider and Daniel DeWeerd.
Based in San Marcos, Texas, McCoy's employs 2,500 people and operates 88 stores and 3 distribution facilities and 2 millwork facilities in Texas, Oklahoma, Arkansas, Mississippi and New Mexico.